Wanariya Handkerchief dyeing Experience [Apr.2023-Spt.2023]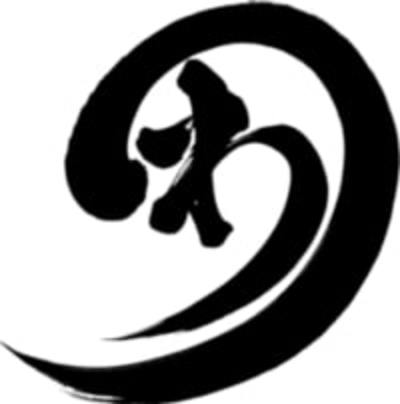 Wanariya Handkerchief dyeing Experience [Apr.2023-Spt.2023]
Ticket Availability
Same-day/Next-day Tickets

[Showtimes] 2023.9.24. (Sun) 13:00/14:00/15:00/16:00 / 2023.9.25. (Mon) 13:00/14:00/15:00/16:00
Wanariya Dyeing Experience Shop
Detail

Wanariya is a warm old wisdom.
Continue to keep Japanese tradition.

Wanariya is a workshop with the concept of becoming a gateway to Japanese culture by having customers experience indigo dyeing and weaving.

和なり屋
Many visitors have already experienced traditional Japanese weaving or dyeing in here.

We want to extend 「和」 not only to Japan but also to the world.
Please come to Wanariya and feel 「和」.

We are dedicated to help it.

"The indigo dyeing and weaving experience in Asakusa is the most fun!"
By WANARIYA's staffs

Website

Appearance

Staff

Schedule

2023.4.1. (Sat) 〜2023.9.30. (Sat)

Sales period

1 hour before starting

Price

1 person

[List price]
¥2,500

Event code

T2055K

Shops

*Due to popular demand, ticket availability may vary per show/event.We apologize for any inconvenience.